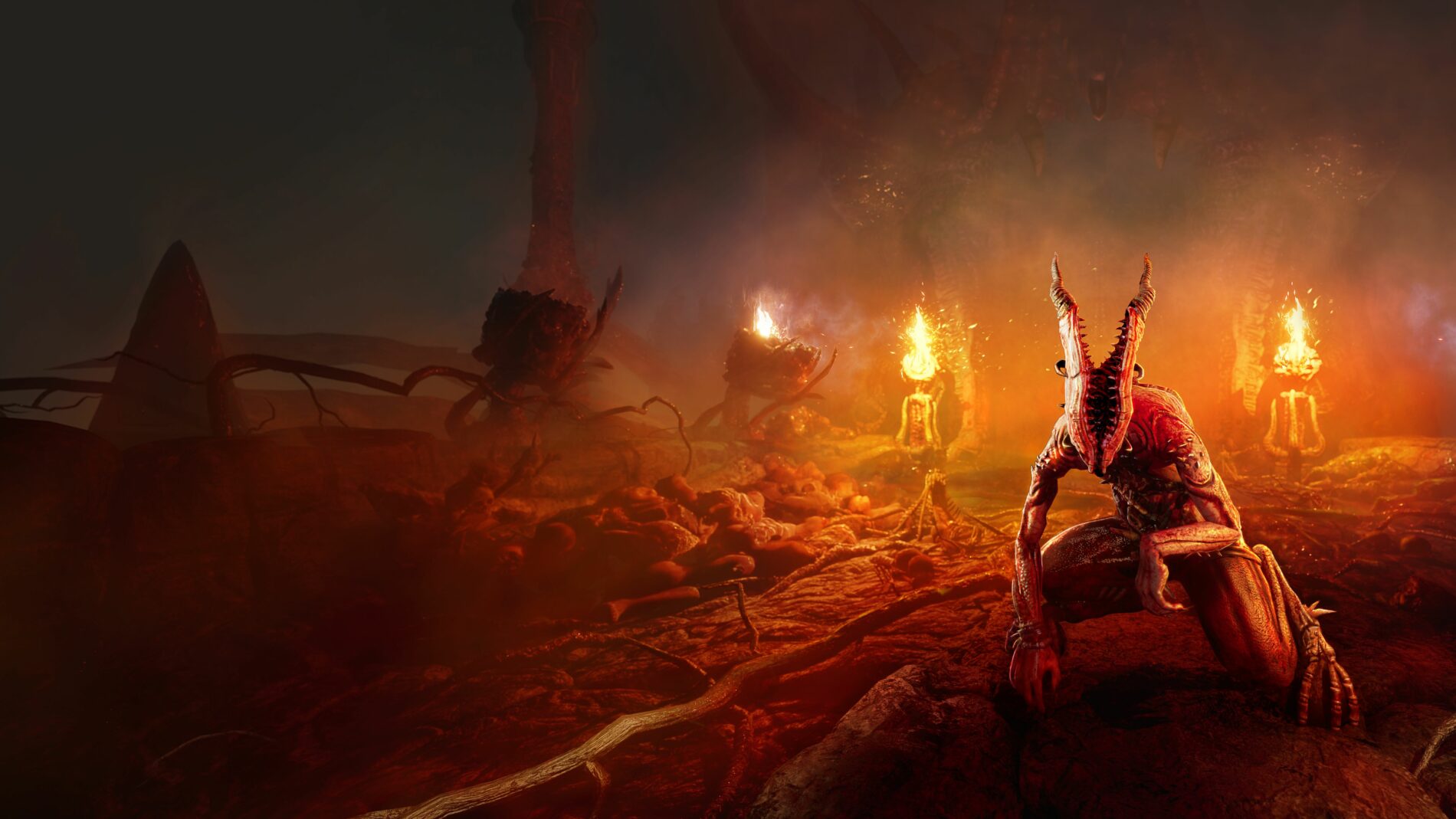 Case Study

TURNING AROUND BAD PR AND NEGATIVE COMMUNITY SENTIMENT IN 5 MONTHS
Madmind Studio
Famous for:
Agony Succubus Paranoid

The

Problem
1
Only 43% positive Steam reviews after the release
2
Technical issues and controversial content at launch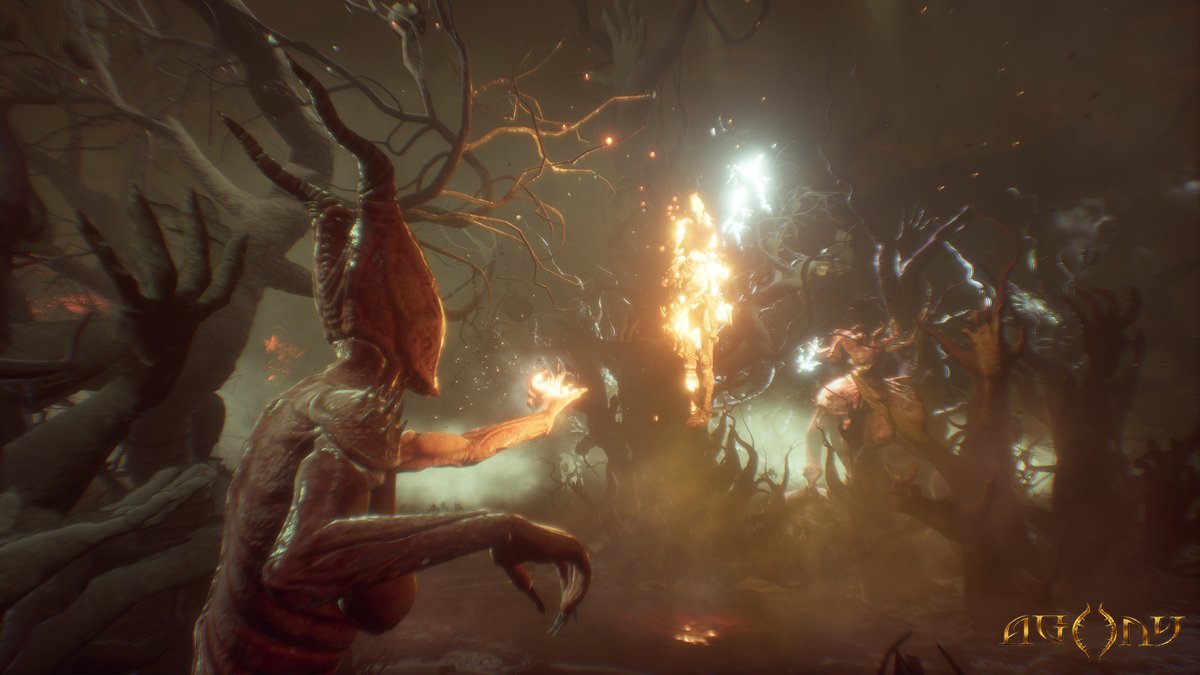 The

Solution
Building hype for the revised version
Interacting with users on Facebook, Twitter, Steam, and YouTube and reigniting their enthusiasm for the game and Unrated version.
Sharing key findings with the developer
Gathering opinions, comments, and bug reports in order to share key findings with the developer to be addressed in the revised version of the game (Agony UNRATED).
Successful PR & influencer outreach
Maximizing organic viewership and making sure the message about revised version gets picked up.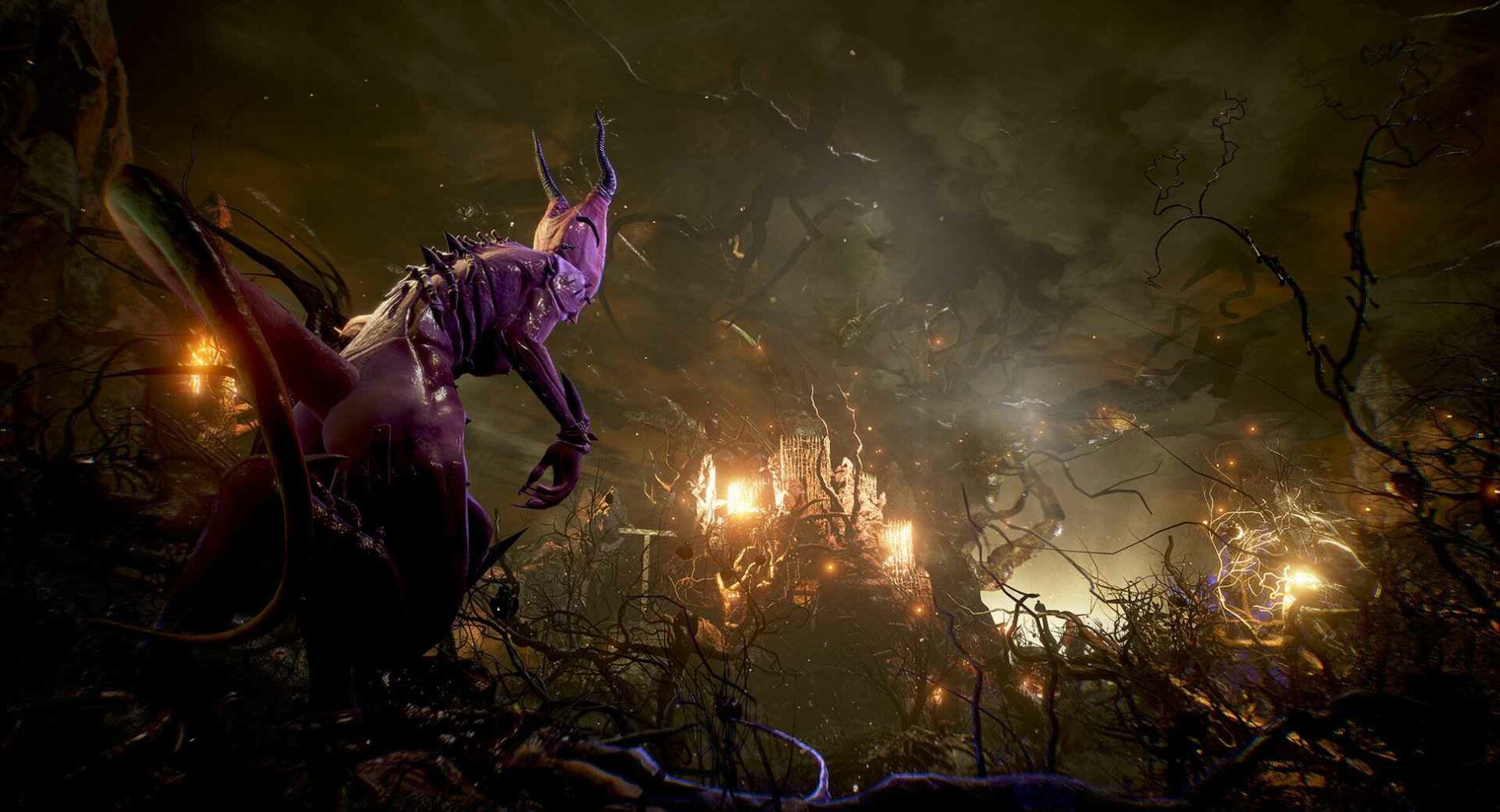 The

Results
160 000 copies sold
1 200 000 organic YouTube views
26% review score increase compared to the launch version
Next level gaming community activities! They helped us turn things around for Agony UNRATED. Community Villa's support with Agony & Agony UNRATED helped us bounce back from negative opinions and return with a bang! They managed our community and gathered players' feedback which was a huge relief and allowed us to focus on game development. Their campaign was top-notch – both our sales and community sentiment improved like crazy! It was a fantastic decision to let them take over promotional and community management efforts. Highly recommended!
Get

in touch
Are you an influencer or journalist?
Sign up for our press releases and exclusive preview & review keys
Let us know what you need and connect for a short call to see how we can help you!