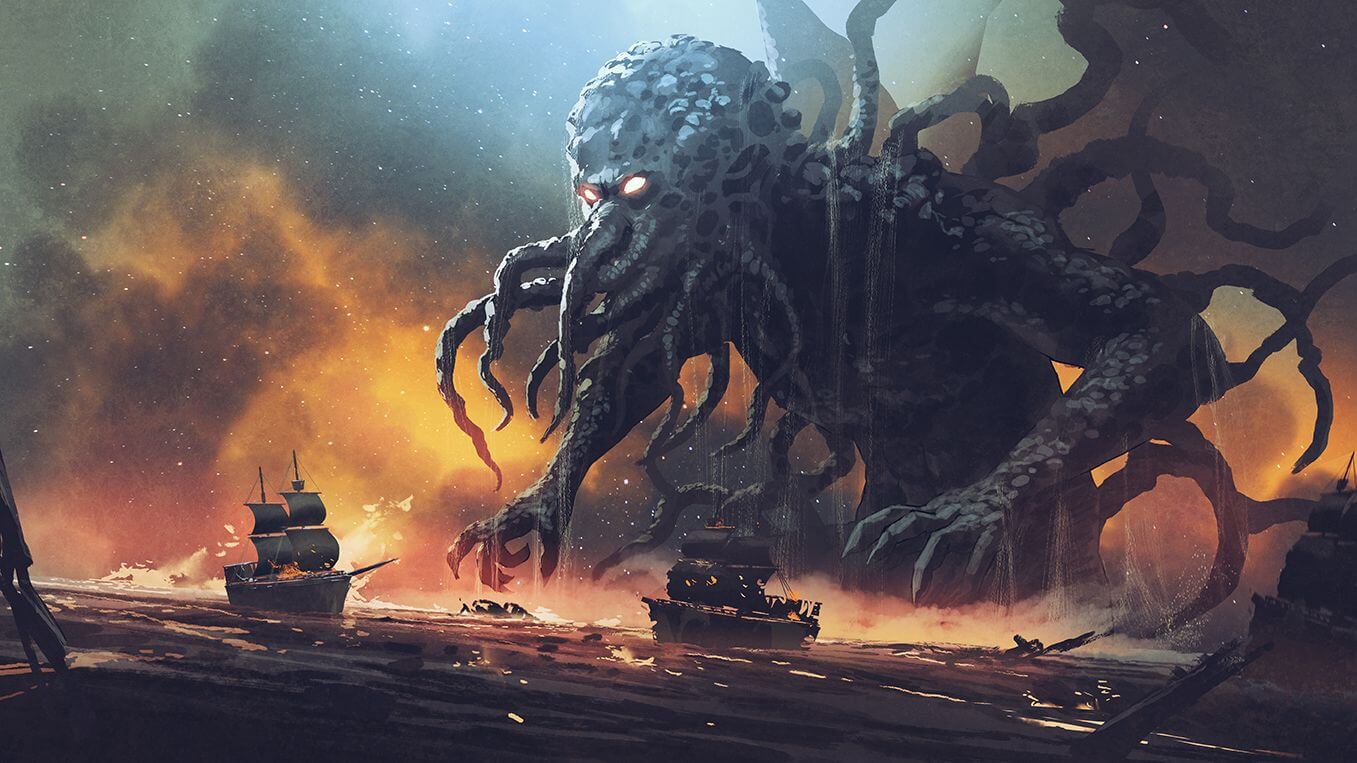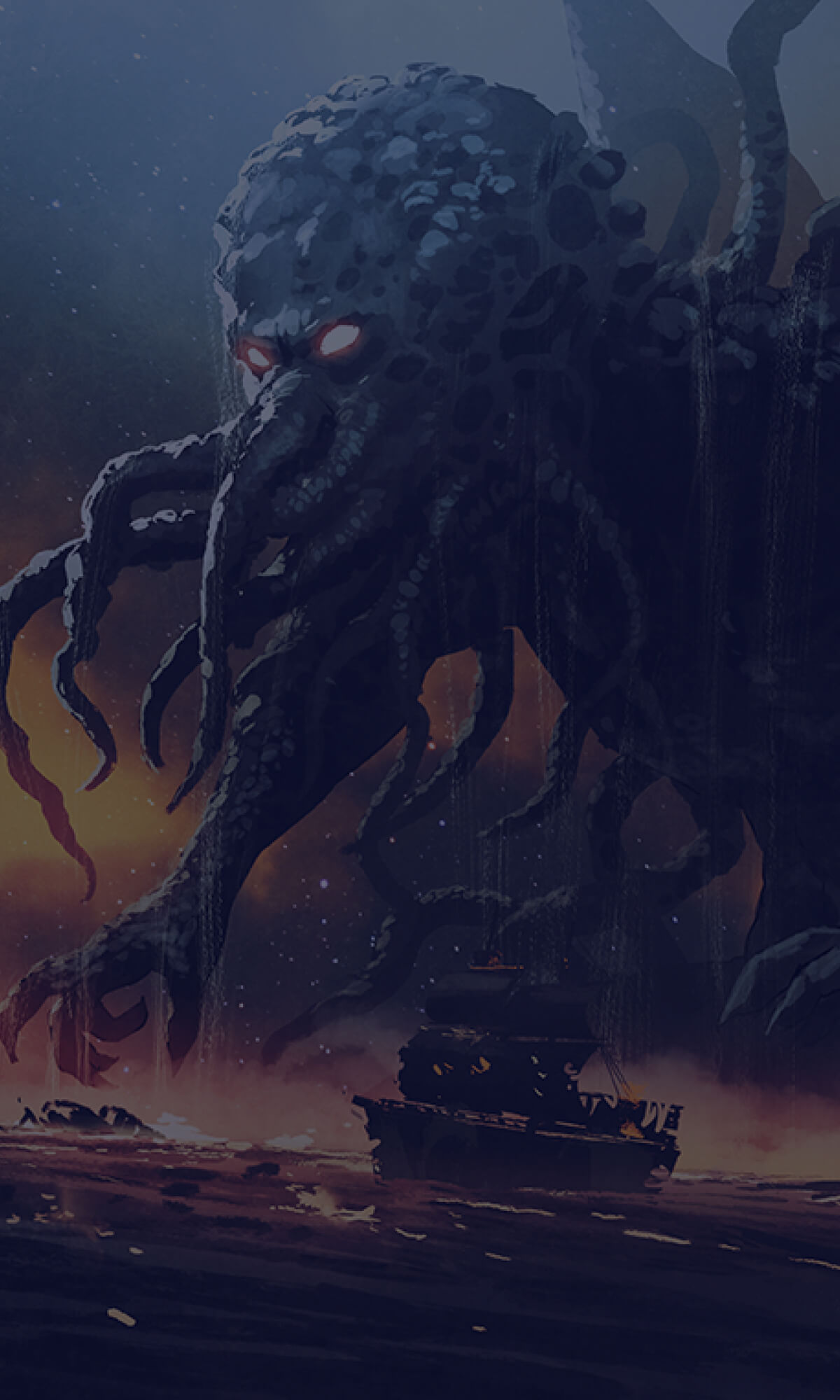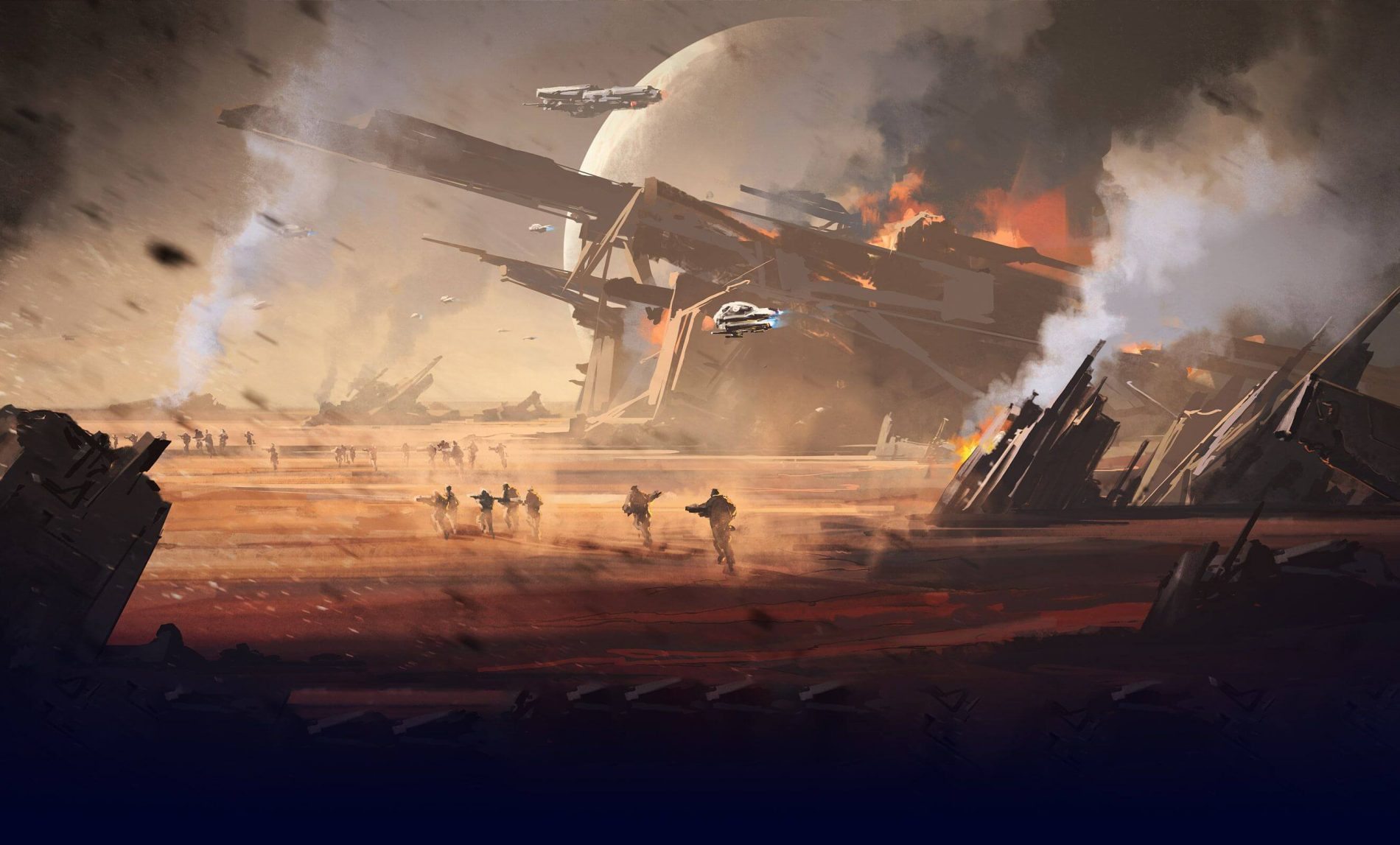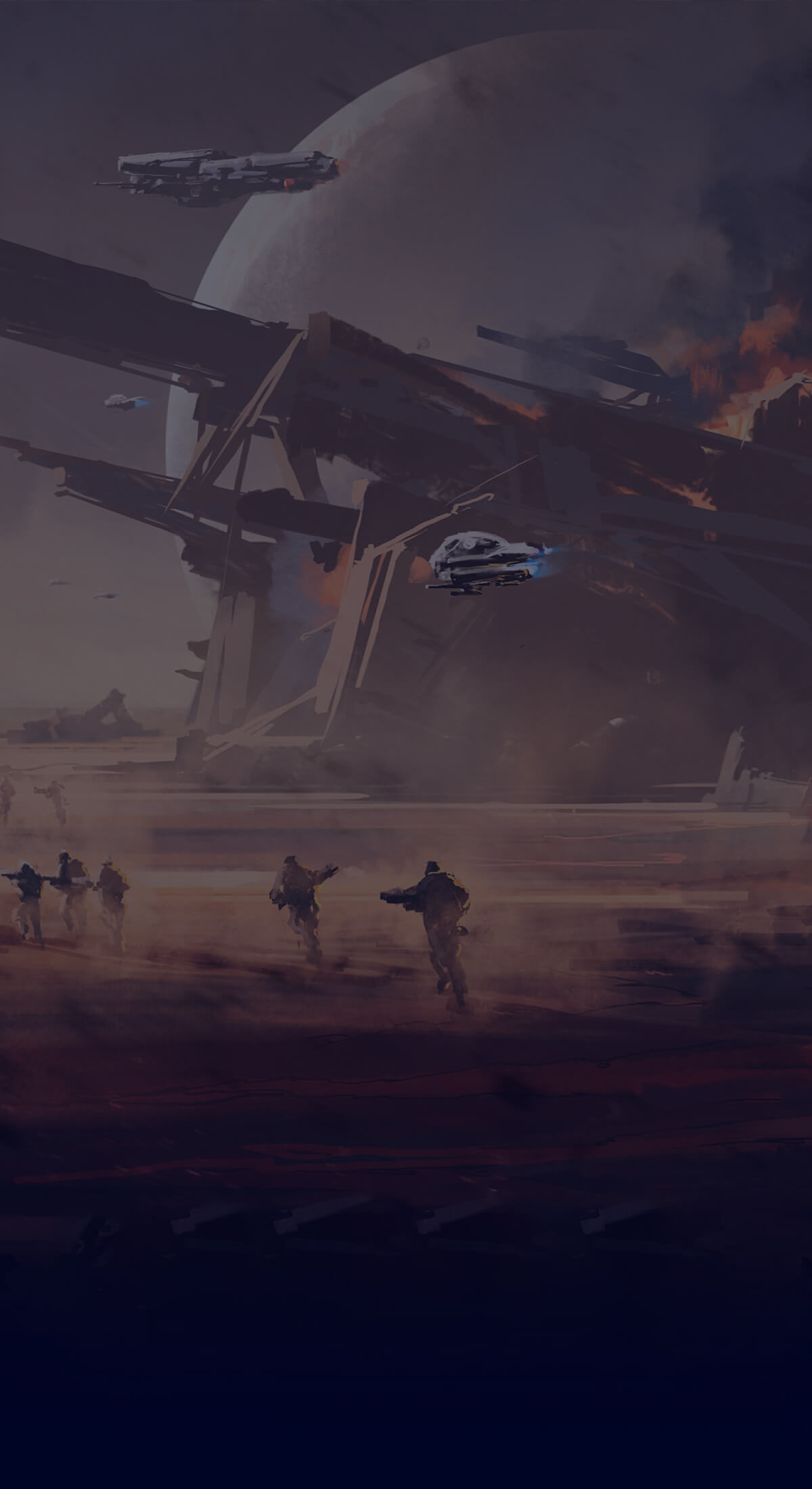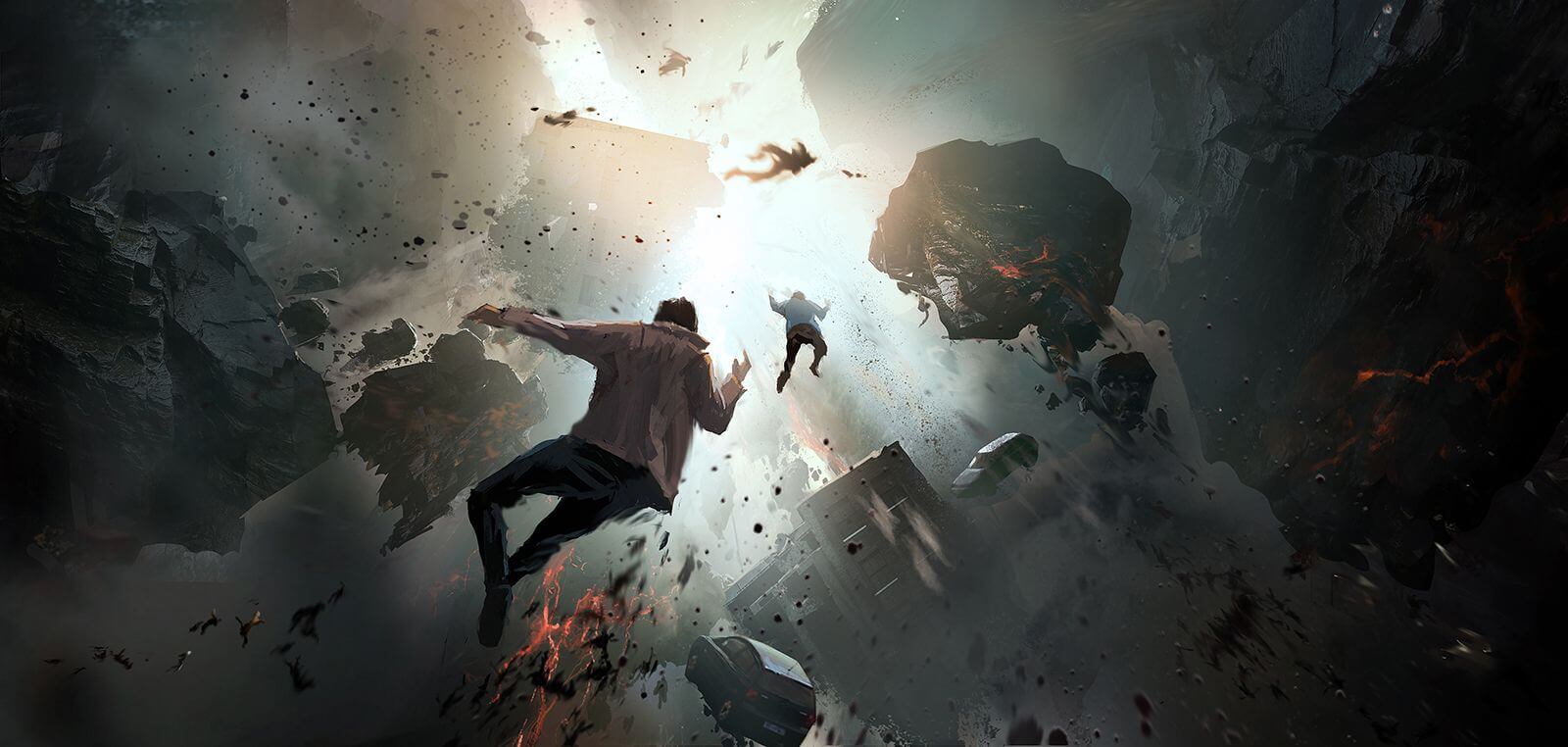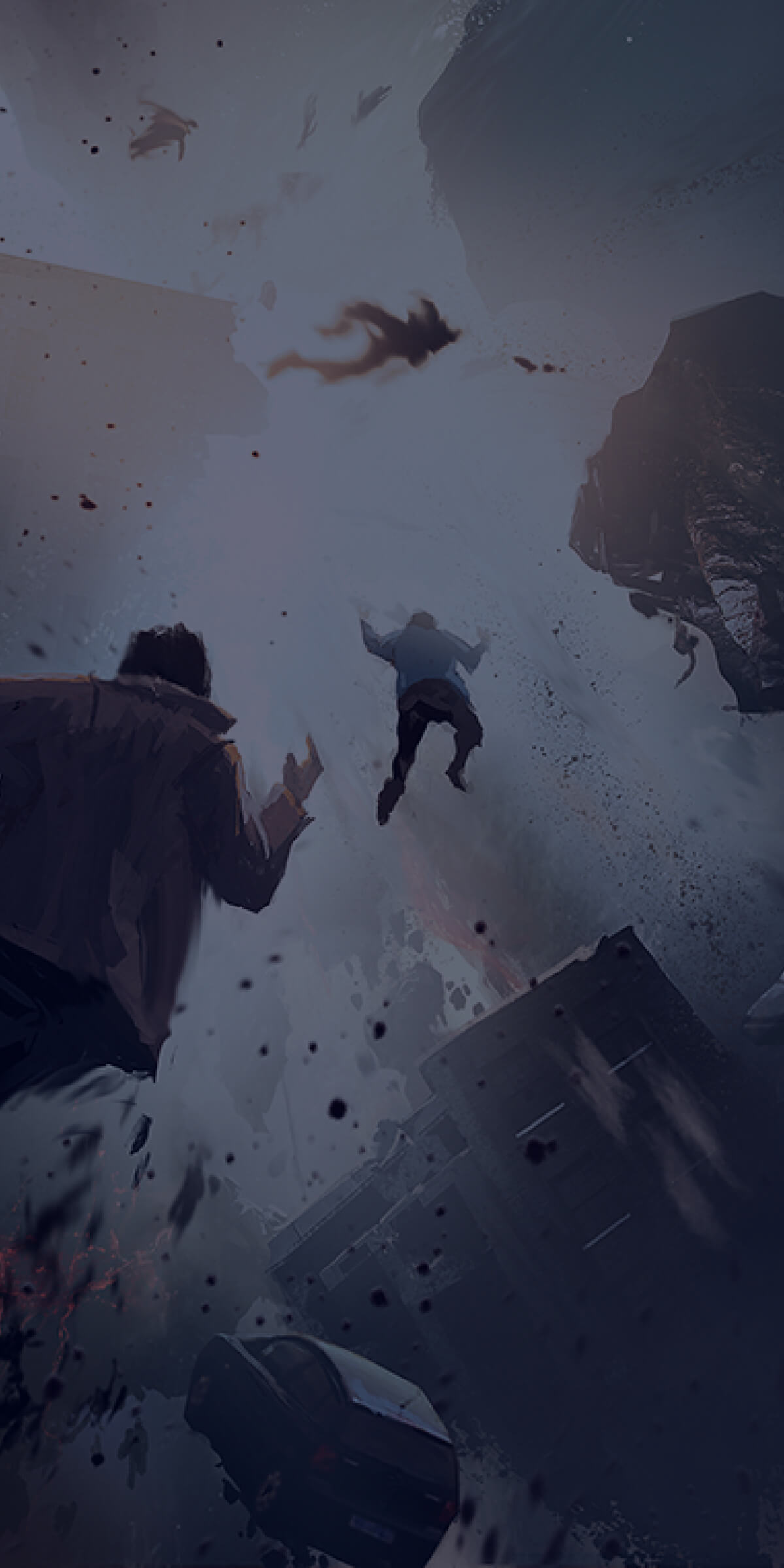 Are you worried
about your game's
visibility and sales?
Want to grow and engage
your community?
Can't keep your
social media alive?
We've got you covered!

Focus on developing
your game
save valuable time
leave the rest to the experts.
Read about community-driven marketing
Your community
Your perks
The benefits of
community-driven marketing
A vibrant community will provide you with an instant sales boost during launch and steady income after the initial hype is gone.
With a group of real advocates, your game will have a chance to appeal to a wider audience, not just hardcore fans of your genre/niche.
With the feedback we will bring from your followers and players, you can develop your game based on their actual needs & suggestions, both pre- and post-release.
Gamers' endorsement whenever you need it you will get authentic fan support during a troublesome patch release, review bombing or game delays.
You will save money on customer acquisition. True fans become a marketing force on their own – they will always create and sustain hype for your current & future games.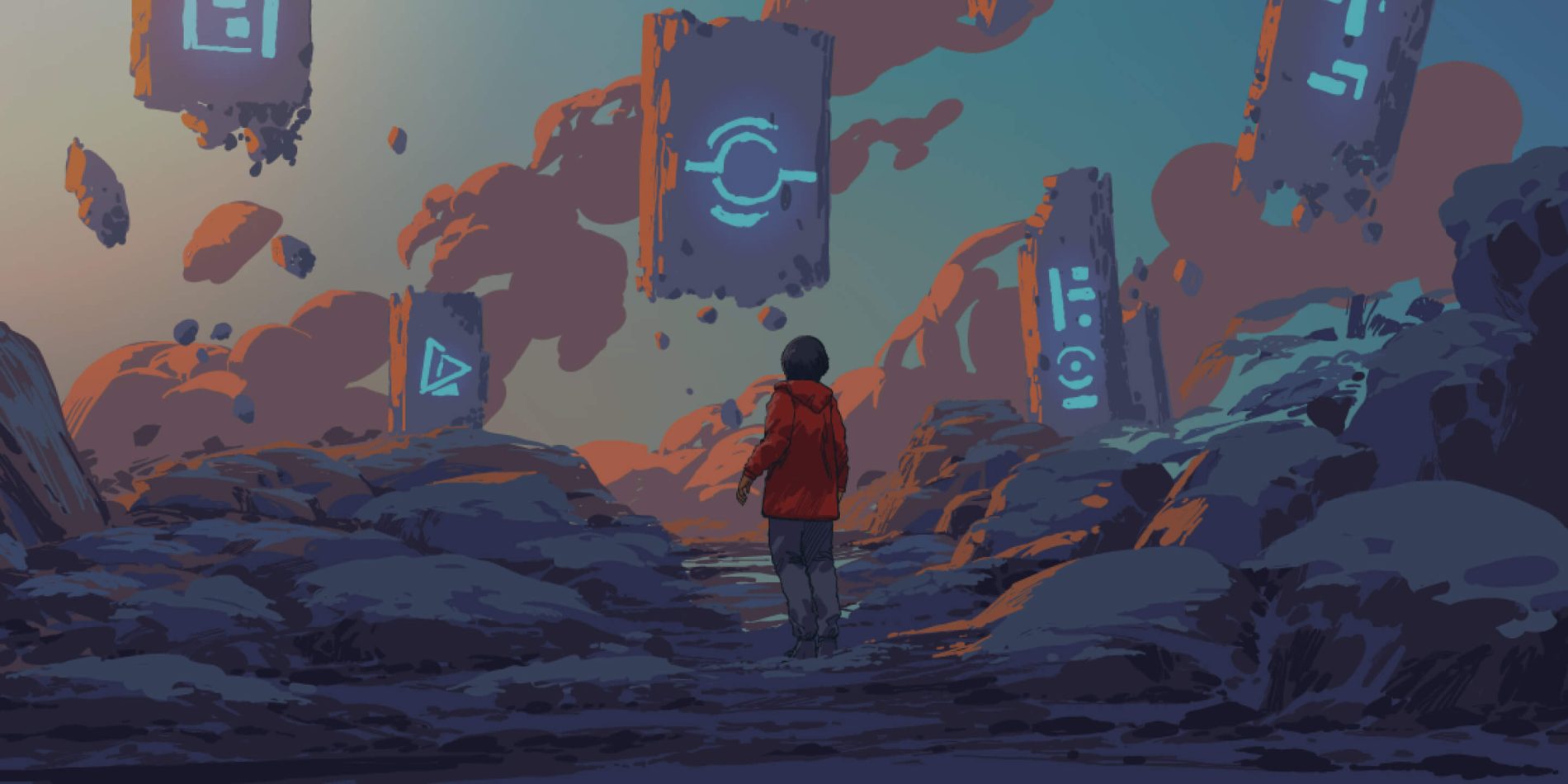 we're not an agency.

We're Community Villa


come & work
with us.
We're a plug & play team of marketing and community experts dedicated to your game
Why us

Our

superhero

skills

Depending on your needs, budget and the development stage of your game, we can help you achieve different goals. Whether you'd like to focus on building a stellar community long-term or get support in a specific area that will ultimately increase the your game's visibility, we're the only partner your game will ever need.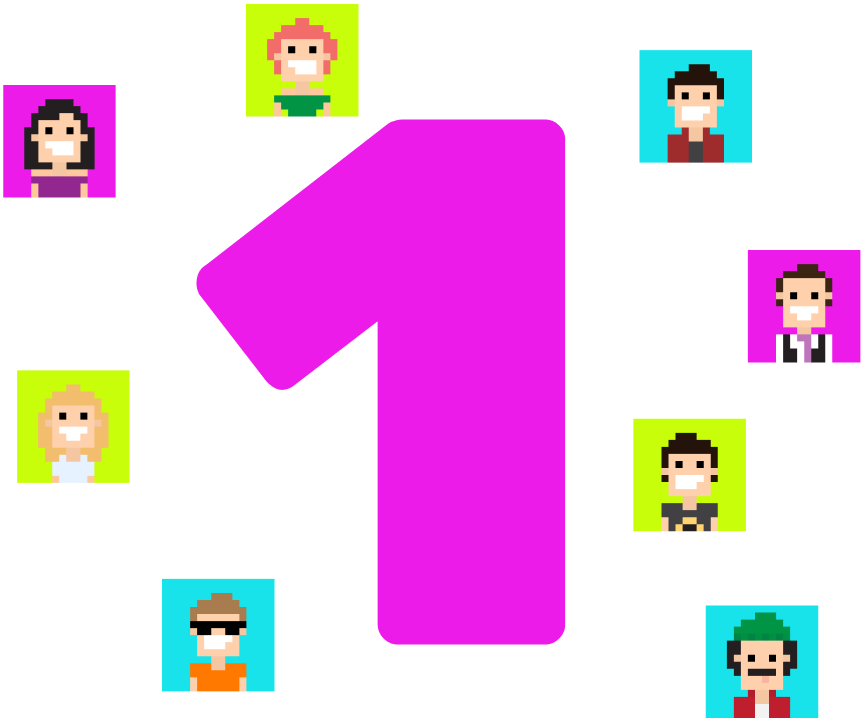 1
Speeding up your wishlist growth
Store optimization, game announcements, trailer releases, participation in online festivals, demo & beta releases – everything implemented through our unique community-driven marketing approach to maximize conversion from eyeballs to wishlists.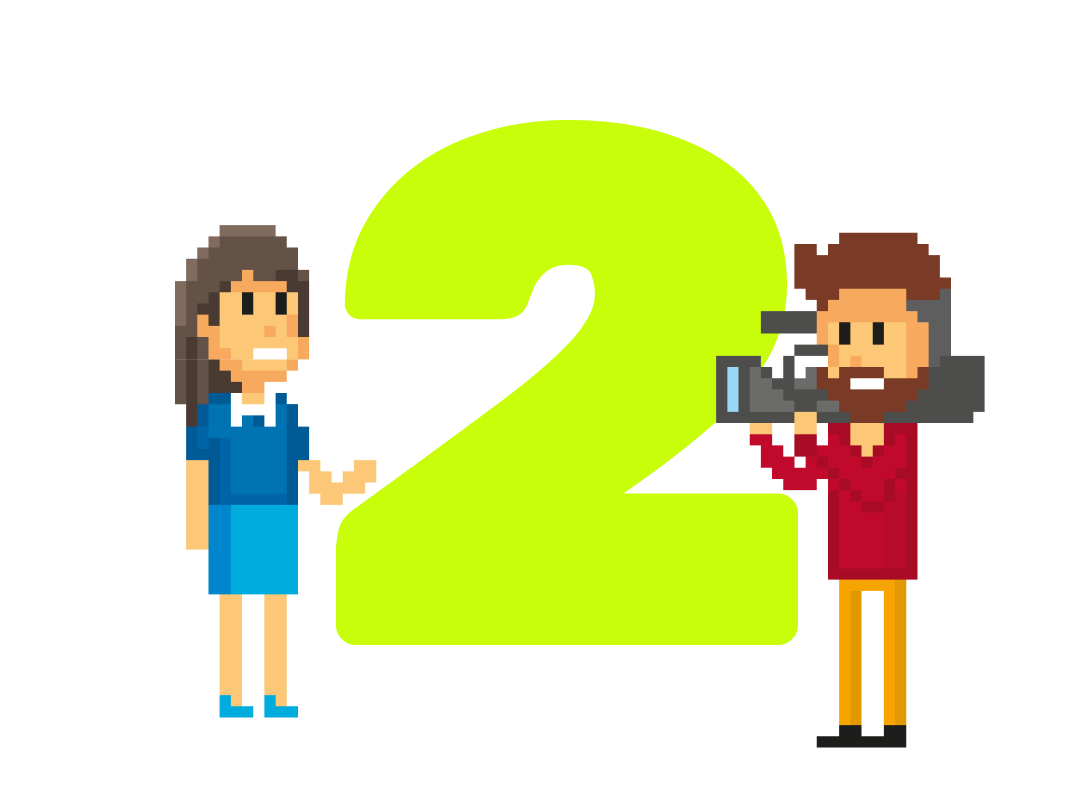 2
Marketing push during a key development stage
Just like game development follows milestones, so do marketing pushes for your game promotion. Press release, targeted influencer campaign, viral content on social media, paid ads campaign – we can supplement your ongoing marketing efforts by giving you the most effective & relevant push.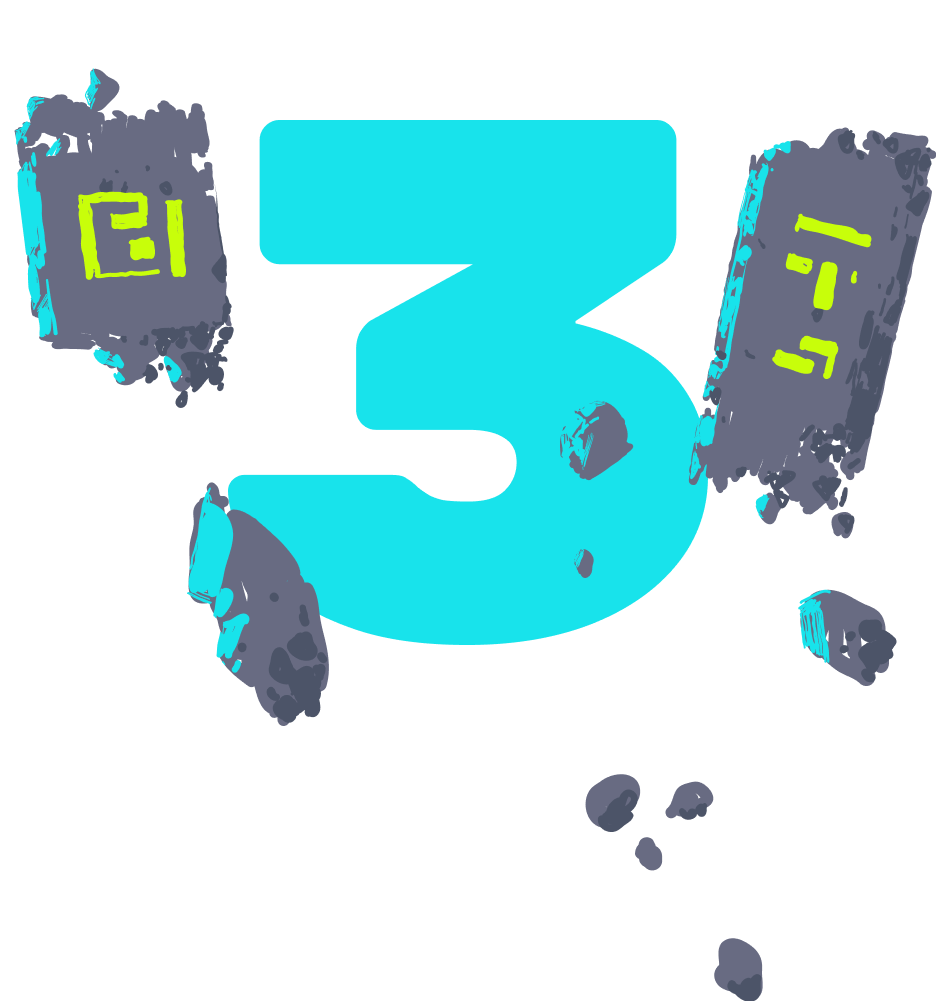 3
Growing your social media channels
We focus on maximizing your chances of going viral and converting it into a huge wishlist boost, whether that's TikTok, Reddit, X (Twitter), IG, FB or even Imgur or Giphy. And after nailing the algorithm, we are ready to reply to all comments & DMs from gamers, so that they feel heard and taken care of.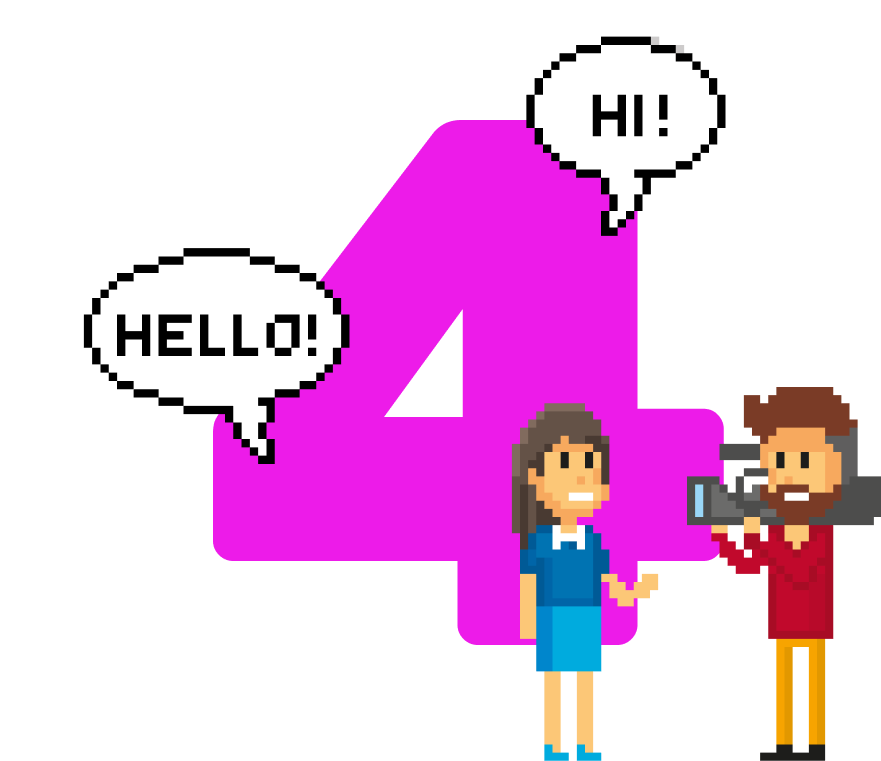 4
Having your game covered by relevant journalists & influencers
We've made connections with thousands of gaming journalists, YouTubers and streamers – by working with us, you will get access to that database of contacts. We will pick the ones who are most relevant to your game and pitch it to them in a personalised, irresistible manner.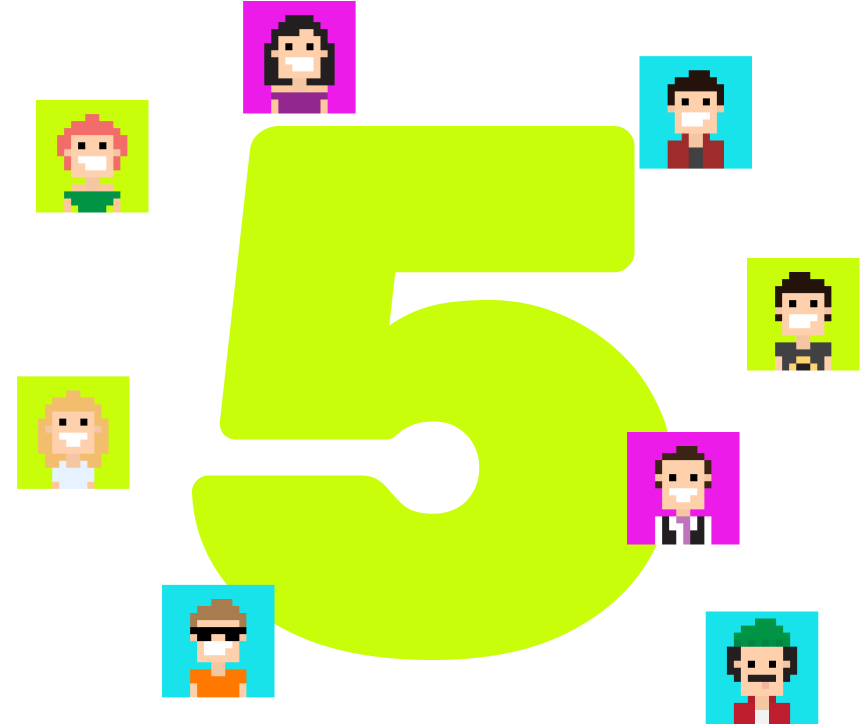 5
Building and managing an engaged community
Turning your followers into raging fans is a key to your success, however it takes A LOT of work. Let us talk to your community via Discord, Steam, respond to reviews, and gather & filter their feedback while you focus on your development needs.
A bunch of friendly but dedicated professionals. Community Villa helped us with managing the online presence of both our games and our brand. Their folks have successfully managed multiple projects at the same time while maintaining steady growth across all of our social media channels. Moreover, they are always up to the latest trend and helped us kickstart our TikTok presence with amazing results. Reliable, knowledgeable, flexible, and affordable!
The cooperation with Community Villa was transparent and helpful for us. The guys are friendly, always in touch, and always willing to advise. The prices are reasonable, and you understand what you are paying for. Highly recommended.
Community Villa excels in providing social media moderation and channel services. As our cooperation moved forward, they have proven reliable in multiple fields. They adjust actions based on feedback, always have a "can-do" attitude, and are open to new challenges.
We admire Community Villa for their flexibility and ability to jump right into action on short notice, which helped us deal with potential crises even be- fore they emerged. Their ease at incorporating vari- ous communication styles and experience in managing communities on major gaming platforms allowed us to scale up our one-off marketing activities. Above all, they are a fantastic team of professionals with a proactive attitude.
Community Villa helped us to manage our communities on various platforms and calm some of the negative and less patient voices among our clients. We appreciated their openness and down-to-earth approach, which allowed us to learn a lot of things during our cooperation. They're definitely people to go to when you struggle with communicating with your clients – they are always there to support you at a moment's notice.
Get

in touch
Are you an influencer or journalist?
Sign up for our press releases and exclusive preview & review keys
Let us know what you need and connect for a short call to see how we can help you!