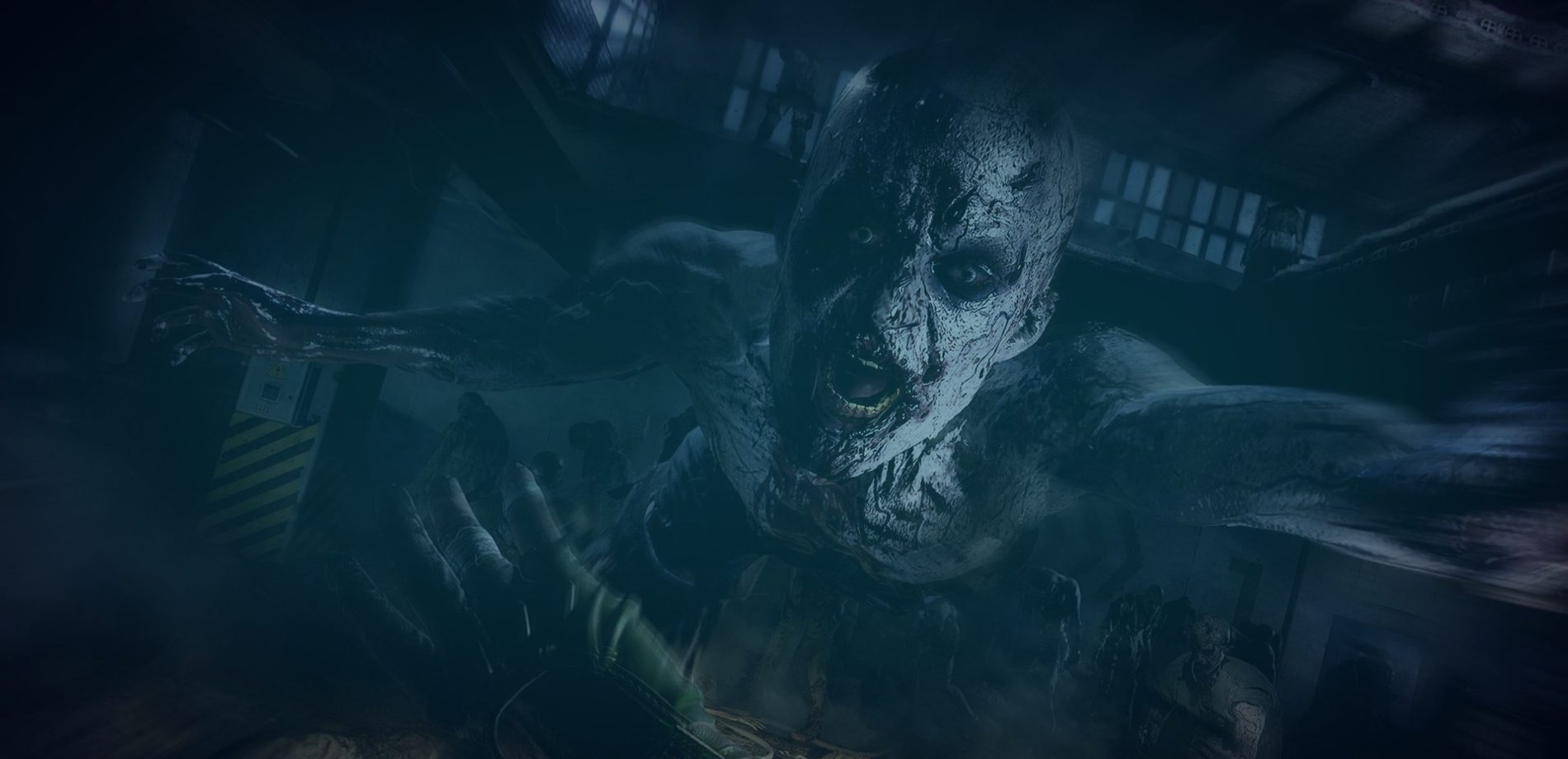 Case Study

Staying in touch with the community while the dev team patches major issues
Techland is a worldwide AAA game developer and publisher.
Famous for:
Call of Juarez Dead Island Dying Light Dying Light 2

The

Problem
1
Dying Light 2 launched big along with major, often game-breaking bugs. All of the social media channels got flooded with negative comments, reports, and anger.
2
Steam was getting bombed with negative reviews just for the sake of doing so, they weren't related to the game.

The

Solution
Keeping the community feeling taken care of and heard out.
Showing that all of the issues are being worked on and that we're not ignoring Dying Light 2 fans. Ranging from casual interactions to more formal ones.
Flagging off-topic reviews on Steam.
Dozens of them were taken down by the moderation.
Gathering opinions, comments, and bug reports
in order to share key findings with the developer to be addressed in the revised version of the game.

The

Results
A happier community
Especially the angry players who received an answer to their comment. Once they've noticed a response their tone was changing drastically, going from
Stable "Positive" review score
On steam due to our moderation, flags, and reactions to negative reviews. Good insights for the dev team on the most addressed issues, and feedback from the community thanks to our reports. This guarantees a good workflow along with setting valuable priorities.
Social screening
Monitoring media and publications about Dying Light 2 by influencers and high-impact players. Gathering all contact details in a systemized fashion according to the client's needs.

Community Villa excels in providing social media moderation and channel services, as our cooperation moved forward, they have proven reliable in multiple fields. They adjust actions based on feedback, always have a "can-do" attitude, and are open to new challenges.
Get

in touch
Are you an influencer or journalist?
Sign up for our press releases and exclusive preview & review keys
Let us know what you need and connect for a short call to see how we can help you!