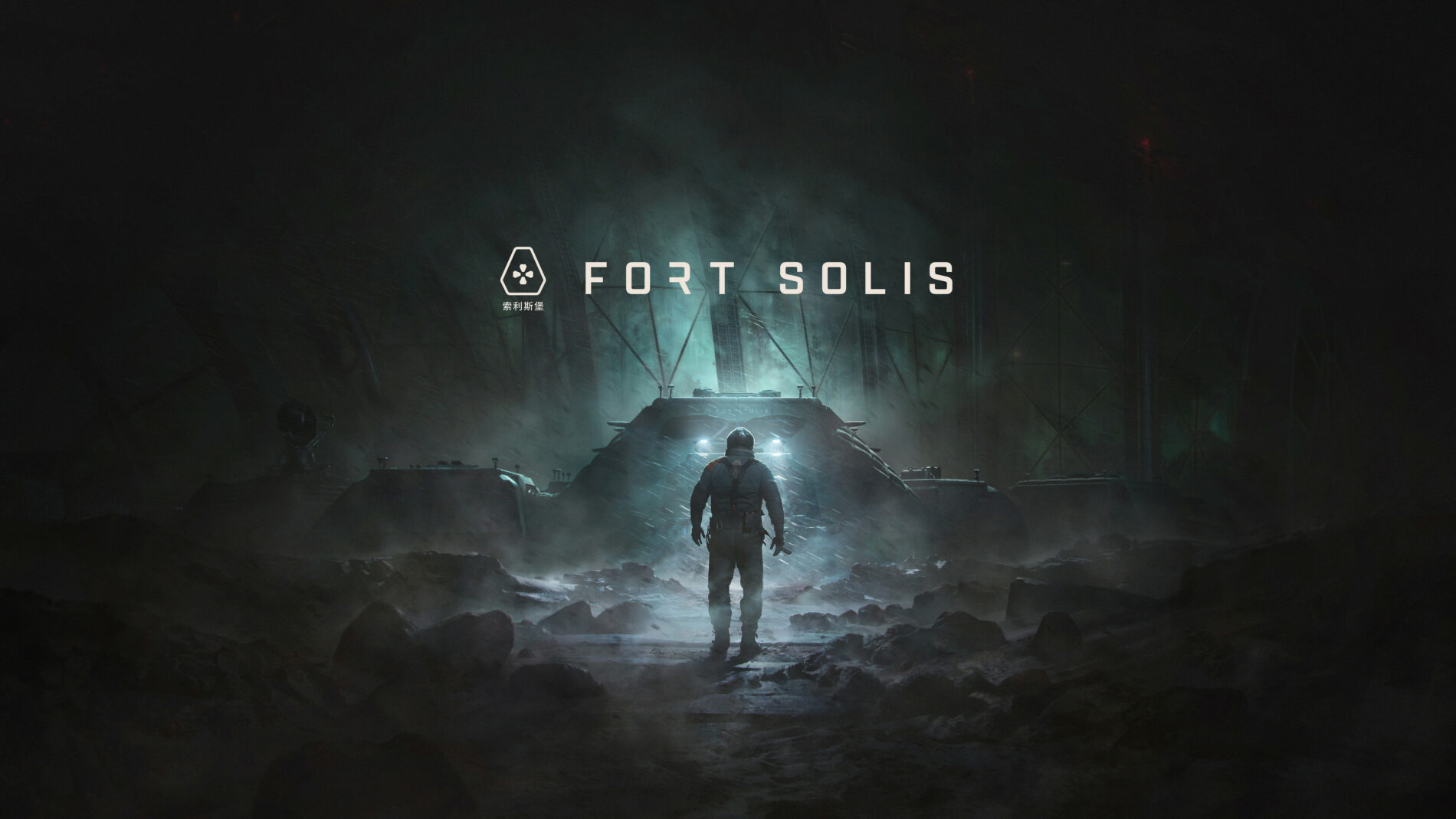 Case Study
Providing a plug&play, high-quality community management solution to improve players' sentiment and review score in less than a week.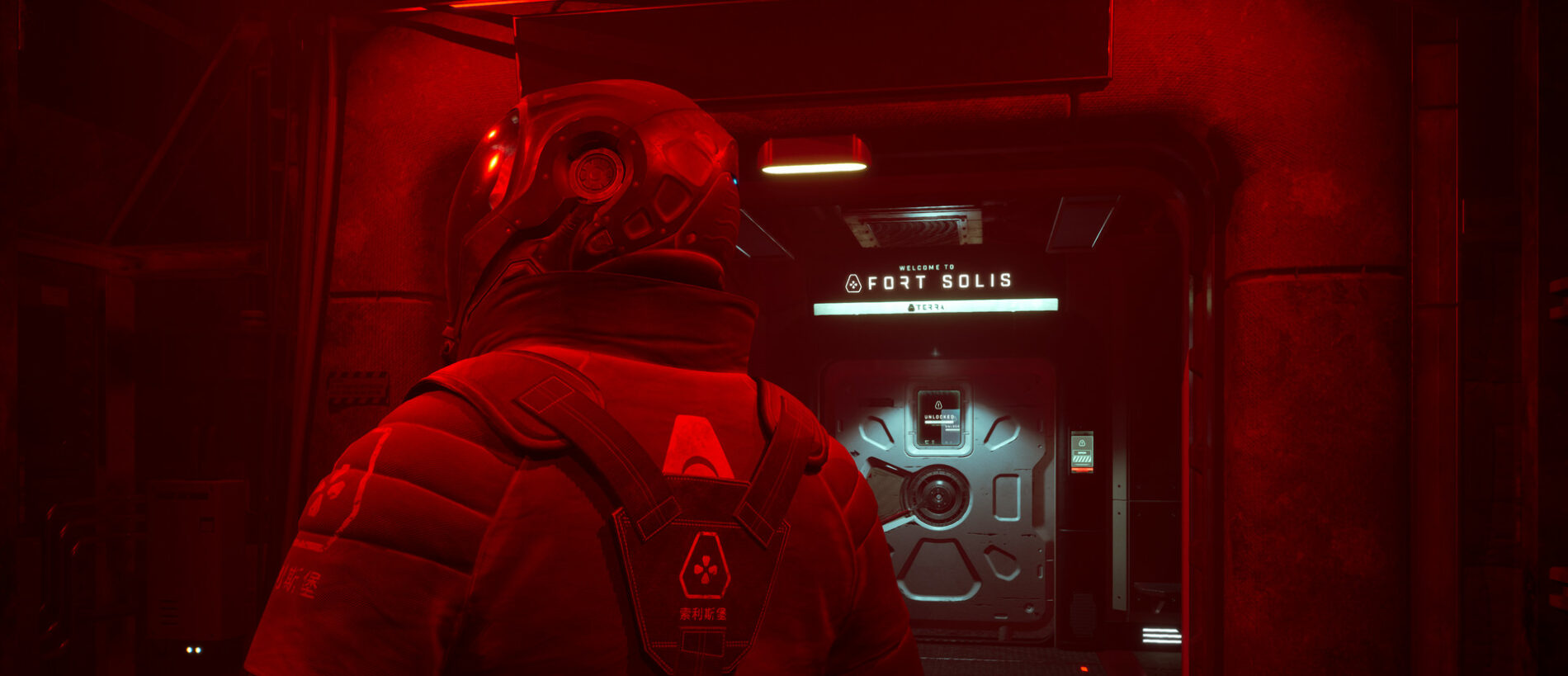 The

Problem
1
Newly launched game suffered from performance issues and the team needed some time for fixes.
2
Inaccurate players' expectations, not aligned with the game's genre & gameplay loop.
3
Lack of communication led to "Mixed" reviews on Steam, and the dev team couldn't commit their time to take care of this crucial aspect of the game's release.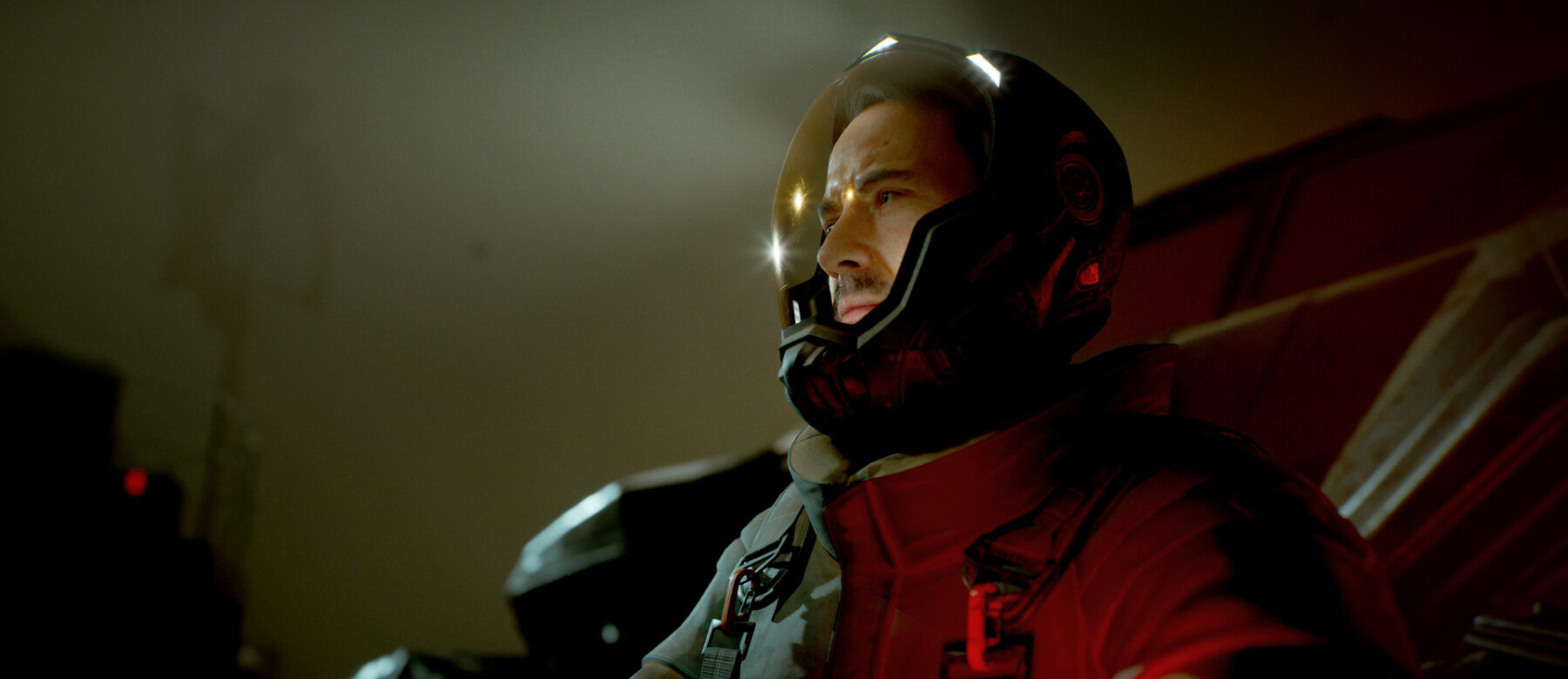 The

Solution
Immediate action by Community Managers.
Responding to negative reviews and inviting users to share more about their issues via DMs.
Engaging in Steam discussions.
Making players feel that their opinions matter.
Reminding about upcoming updates.
Communicating fixes and solutions.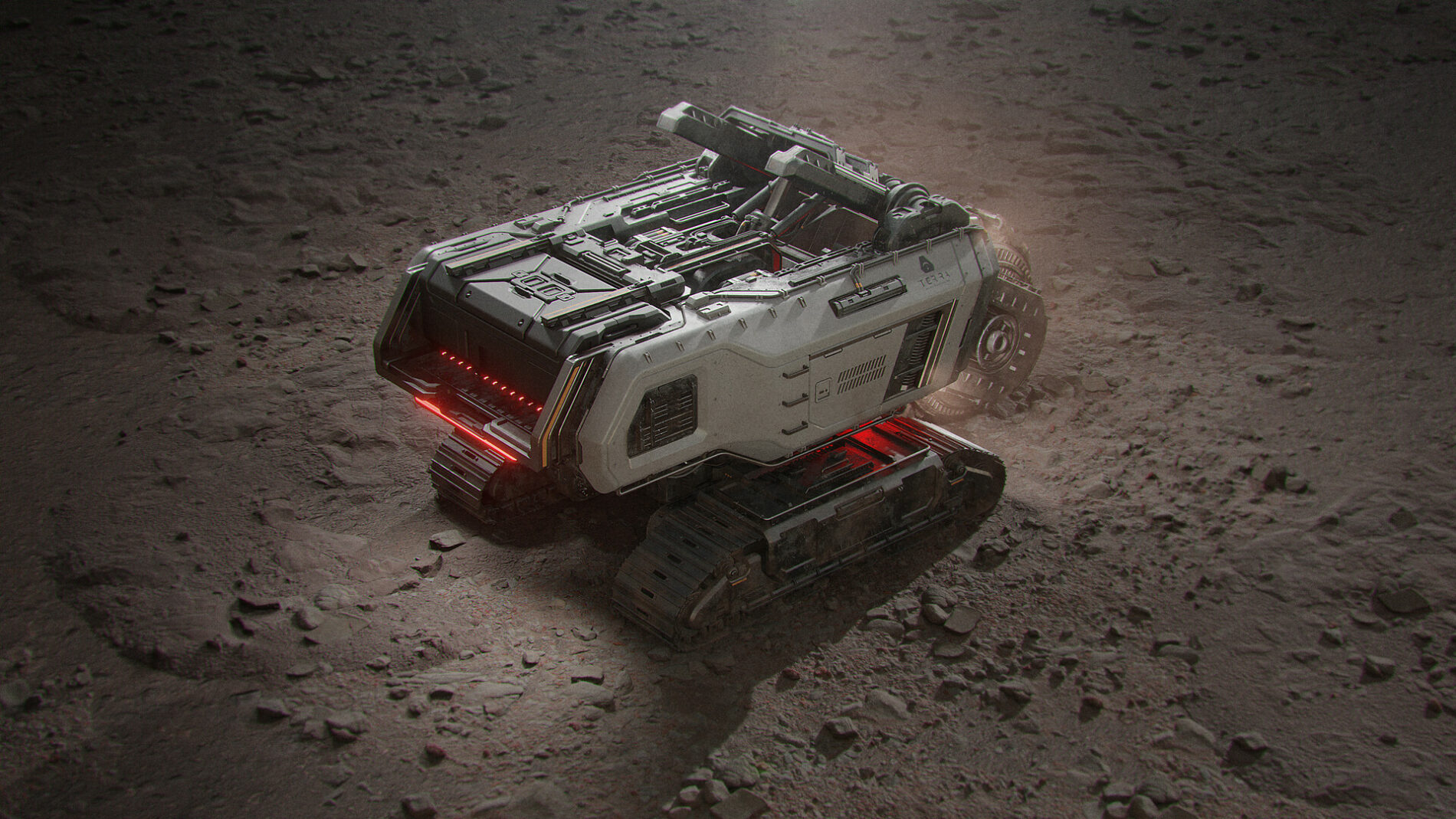 The

Results
In just four days, the Steam review score jumped from 65% to 70%, comfortably landing in the "Mostly Positive" review bracket, eventually reaching 73%.
After interacting with Community Management team, players were less likely to speak negatively about the game. Some changed their rating or deleted their review after reading a thoughtful and friendly response based on solid arguments.
Thanks to our partnership with Community Villa, we have significantly enhanced our engagement with our Steam community, leading to a higher review score for our game. We particularly appreciated the team's responsiveness and the high-quality feedback provided to our players. Community Villa stands out for its simplicity and excellence in communication, along with a flexible yet professional approach. Initiating our collaboration was effortless and straightforward.
Get

in touch
Are you an influencer or journalist?
Sign up for our press releases and exclusive preview & review keys
Let us know what you need and connect for a short call to see how we can help you!