Case Study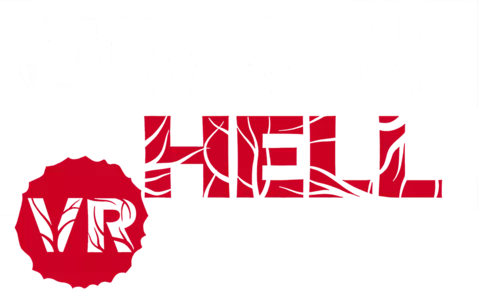 Creating a dedicated event to keep the community active & engaged
Incuvo SA
Location:
Katowice, Poland
Famous for:
Bulletstorm VR Green Hell VR Layers of Fear VR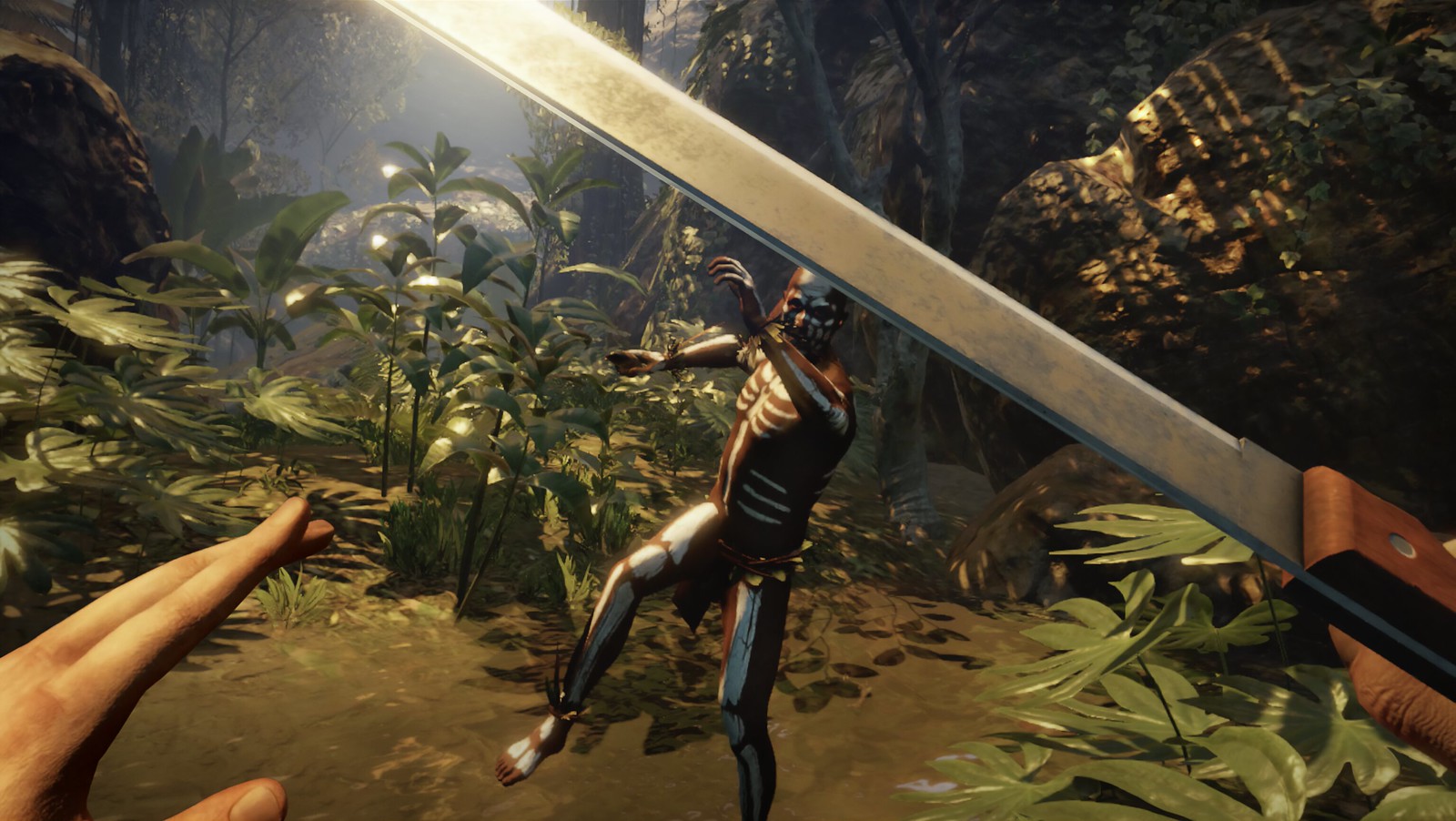 The

Problem
1
Keeping engagement of VR players community
2
Reaching out to new players organically

The

Solution
Organizing an in-game olympics event
in which players had to complete specific tasks. Event announcements were posted across all of the social media pages to grow the discord server. Once an individual has finished the task, the last thing to do was to upload a screenshot or a video capture of what they've made on the relevant Discord channel. The prize was a one-of-a-kind Discord rank "Olympics Champion".
Successful Media Blast
In cooperation with other agencies, we participated in four media campaigns. Our goal was to cover the Polish-speaking market, which we did, generating good results with the game announcement.
Growing Twitter (X) profile
Much of our attention was focused on replying and interacting with fans and influencers, which helped engage the community and led to many interactions. Despite doing this for a short period, our activities significantly impacted the profile.
Generating viral results on TikTok
We've focused on funny, light- hearted content and various gameplay tutorials. This resonated well with our audience. We started withshort videos but, due to many inquiries, increased theduration to a staggering 1 min (quite long in TikTok context) which yielded even better results.

The

Results
A HUGE SPIKE IN THE DISCORD MEMBERS' RETENTION
Meaning they came back to the server due to the event.
NEW MEMBERS JOINING THE DISCORD SERVER.
And people buying the game to join the event.
All channels improvements
– A happier community with dedicated players.
– Significant growth on the TikTok platform
– A huge spike in user generated content

Get

in touch
Are you an influencer or journalist?
Sign up for our press releases and exclusive preview & review keys
Let us know what you need and connect for a short call to see how we can help you!