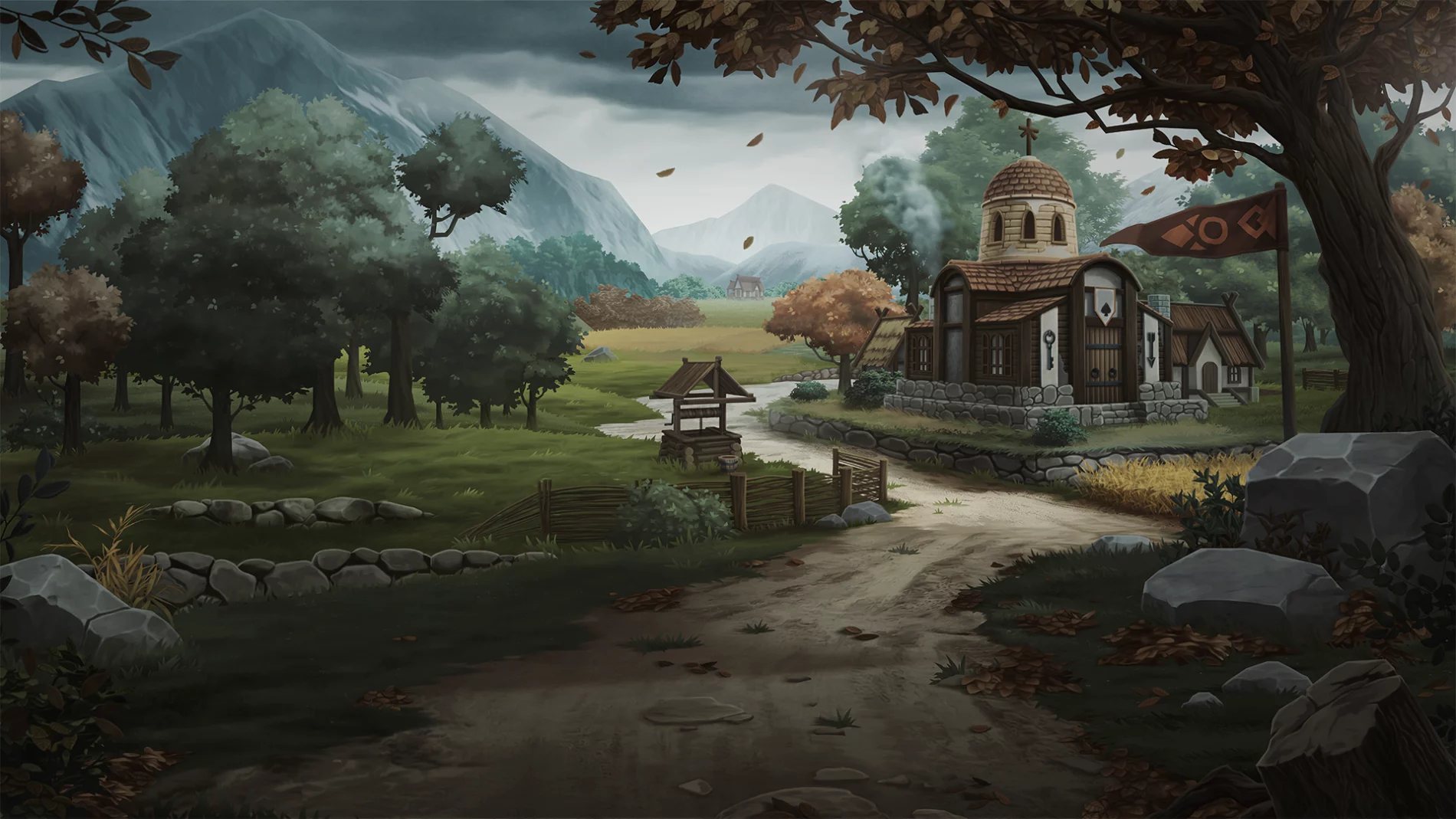 Case Study
ANNOUNCING THE GAME TO THE WORLD AND ACHIEVING 45 000 WISHLISTS ON STEAM IN LESS THAN THREE MONTHS.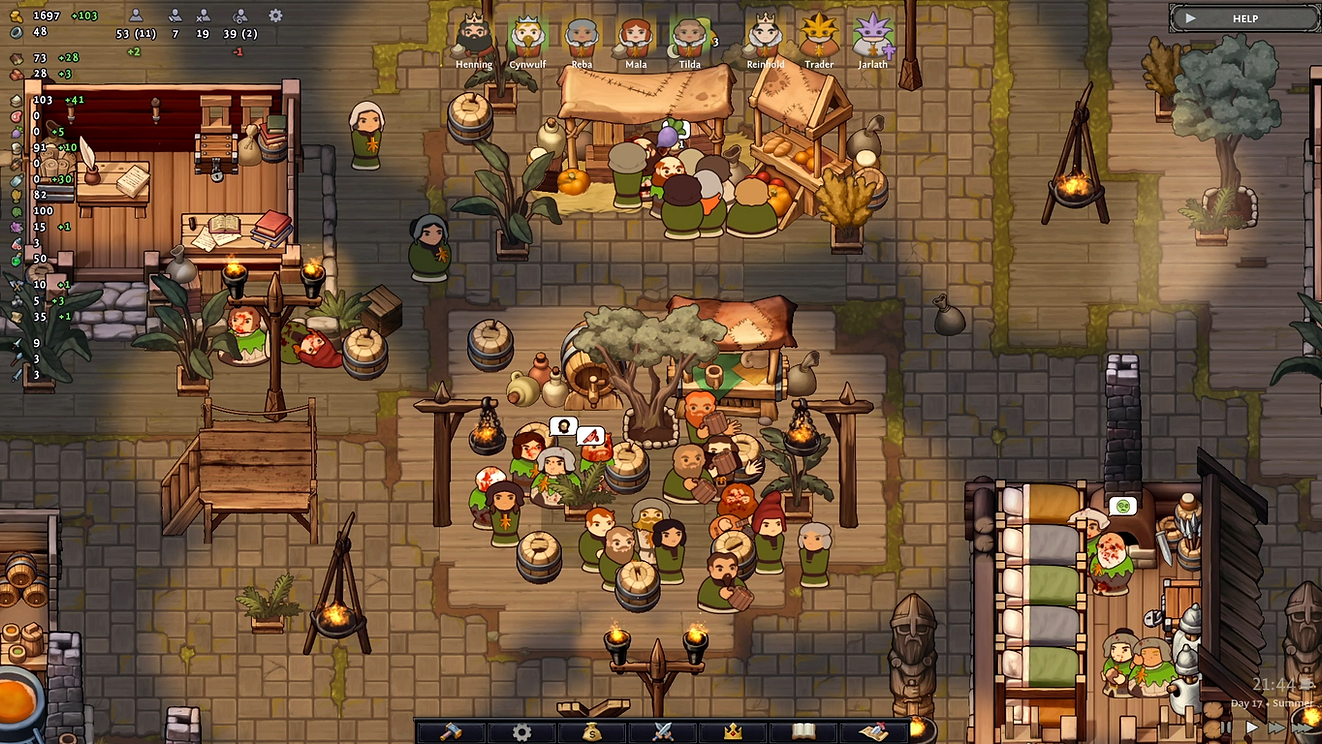 The

Problem
1
PRIOR TO OUR INVOLVEMENT, NORLAND WAS A COMPLETELY UNKNOWN TITLE.
2
DEVELOPER HAD NO PRIOR EXPERIENCE WITH DEVELOPING AND MARKETING PC GAMES

The

Solution
Creating all channels from scratch.
Conducting a media outreach campaign and formally announcing the game
Conducting Meta (Facebook &Instagram) ad campaigns
Supporting devlogs about the game's progress, design, and gameplay elements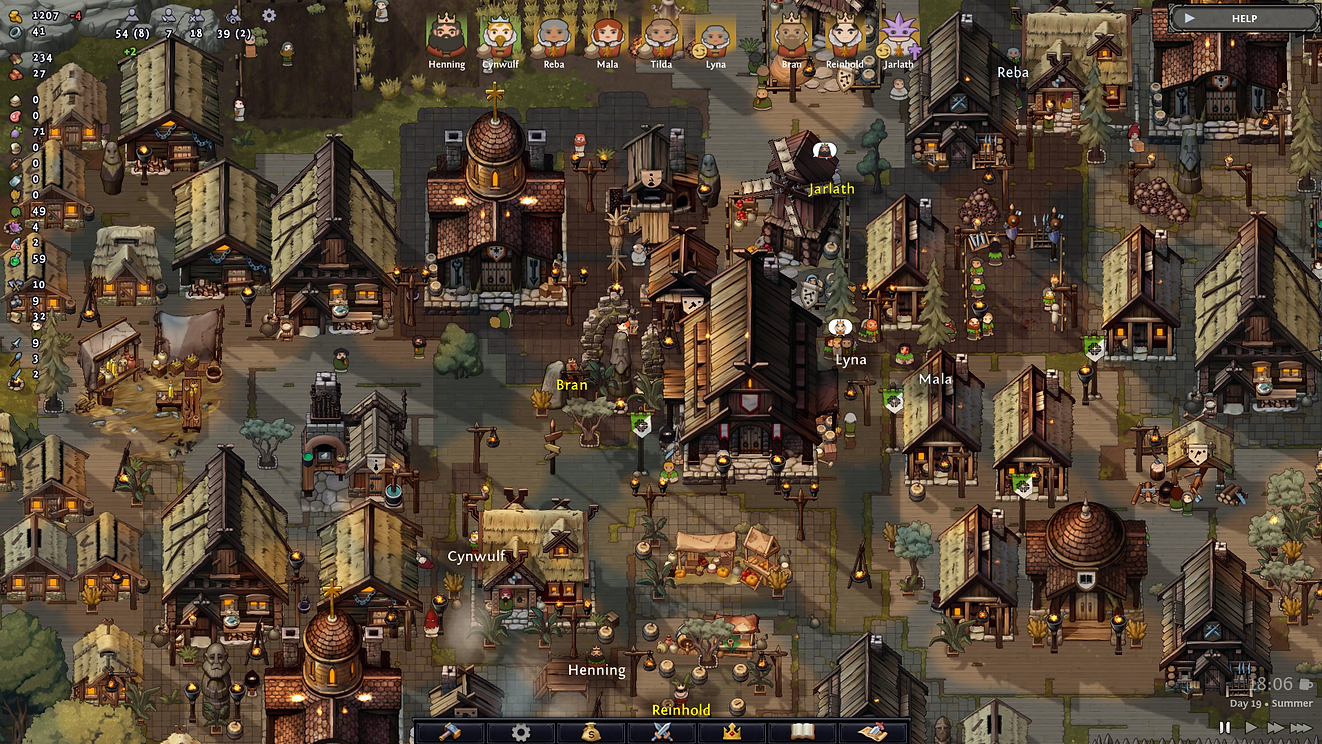 The

Results
23,000 WISHLISTS
After less than three weeks
44,600 Wishlists
After less than three months
1500 ENGAGED DISCORD MEMBERS
As well as a general recognition of the game across various online communities.
The cooperation with Community Villa was transparent and helpful for us. The guys are friendly, always in touch, and always willing to advise. The prices are reasonable and you understand what you are paying for. Highly recommended.
Get

in touch
Are you an influencer or journalist?
Sign up for our press releases and exclusive preview & review keys
Let us know what you need and connect for a short call to see how we can help you!