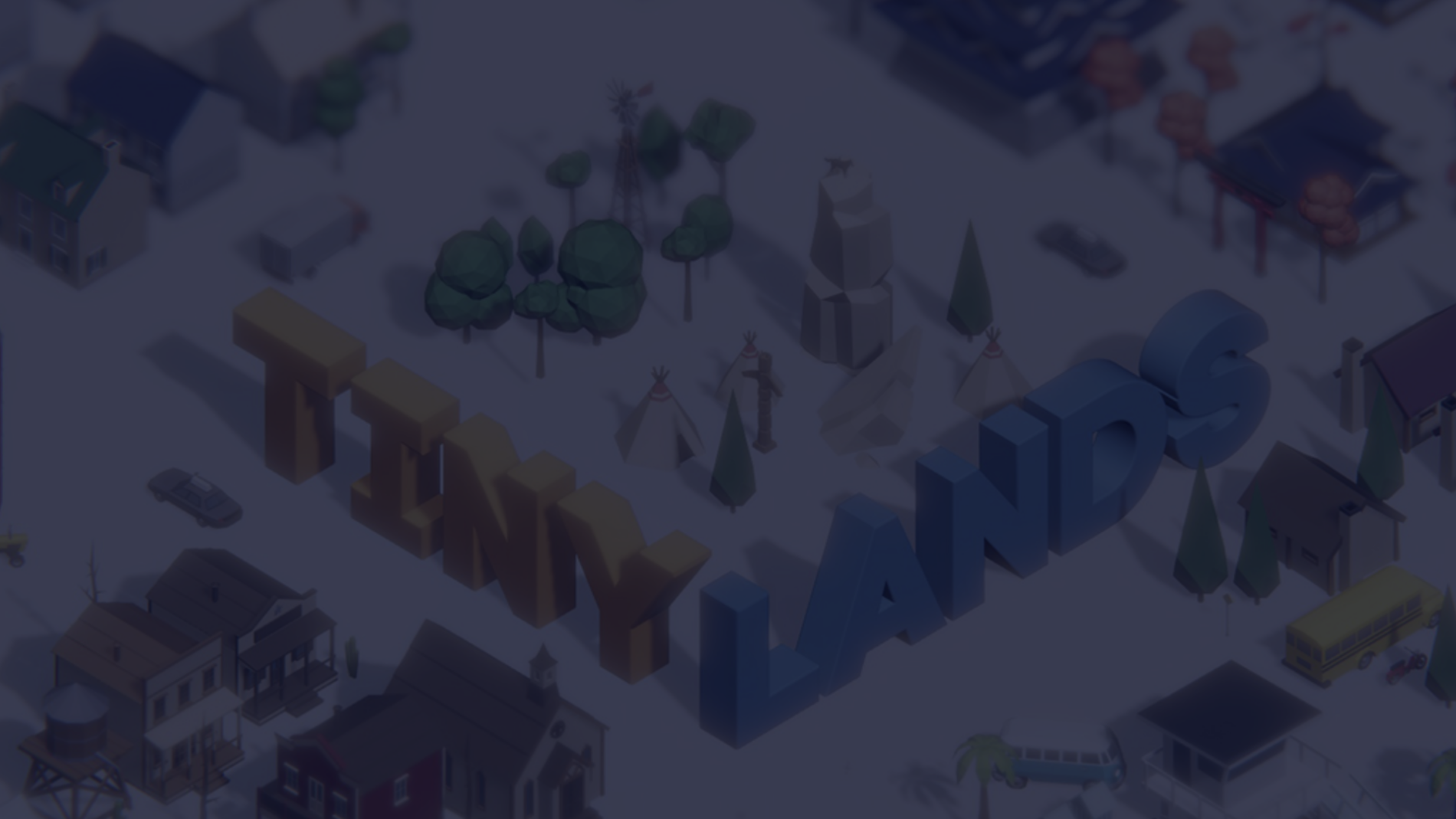 Case Study
PROMOTING A GAME AND BUILDING A COMMUNITY FROM SCRATCH. IN… ONE MONTH
Maple Whispering
Famous for:
Hero's Hour Cloudpunk Tiny Lands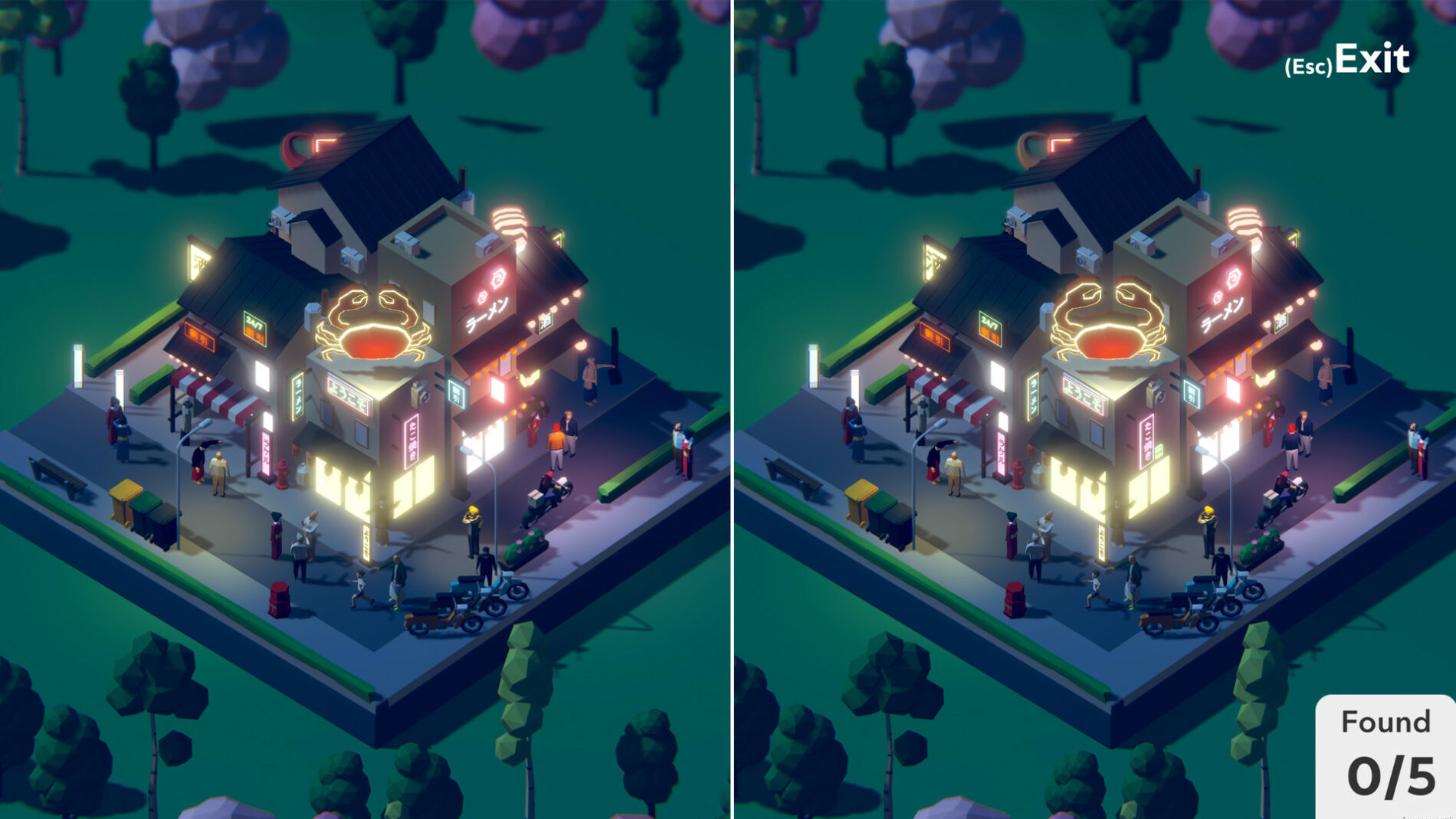 The

Problem
1
Less than a month to prepare a campaign from scratch
2
Only 2500 wishlists close to the release
3
Lack of promotional assets, including the launch trailer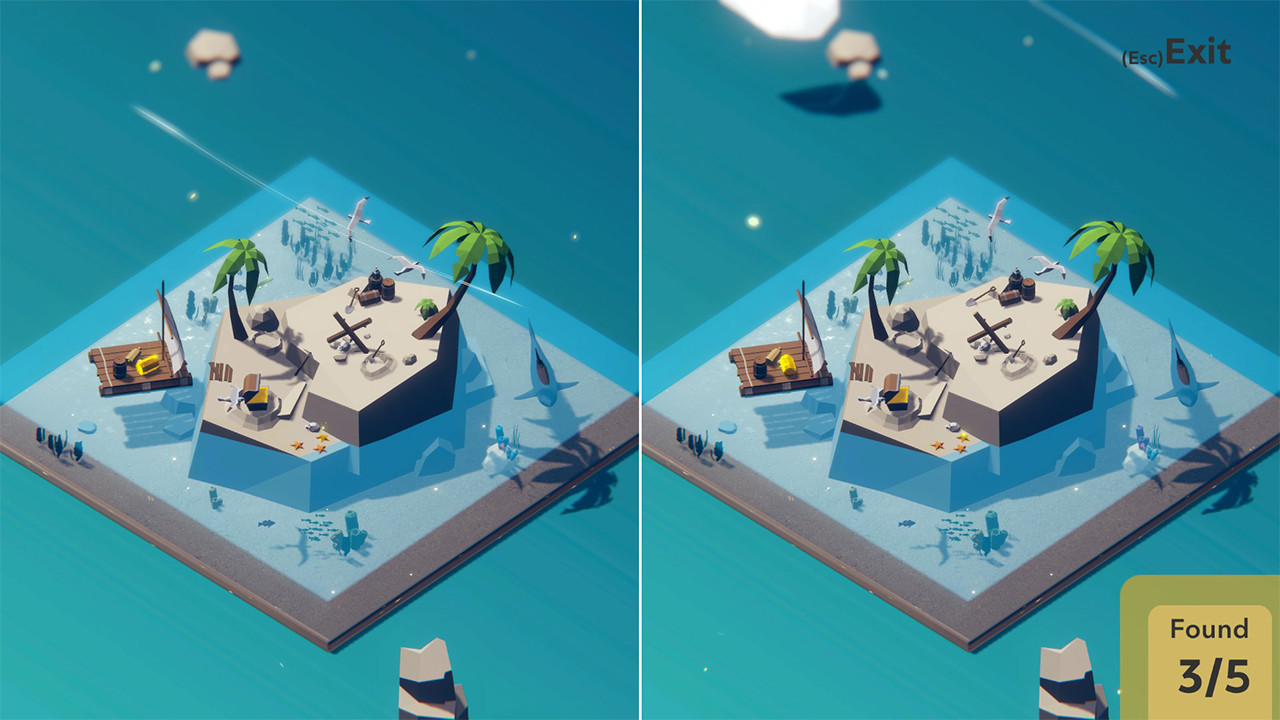 The

Solution
4-week long omnichannel community building campaign
Direct community outreach on Reddit, Imgur, and Facebook groups
Moderating discussion boards and reviews on Steam
Hosting giveaways with selected community boards and influencers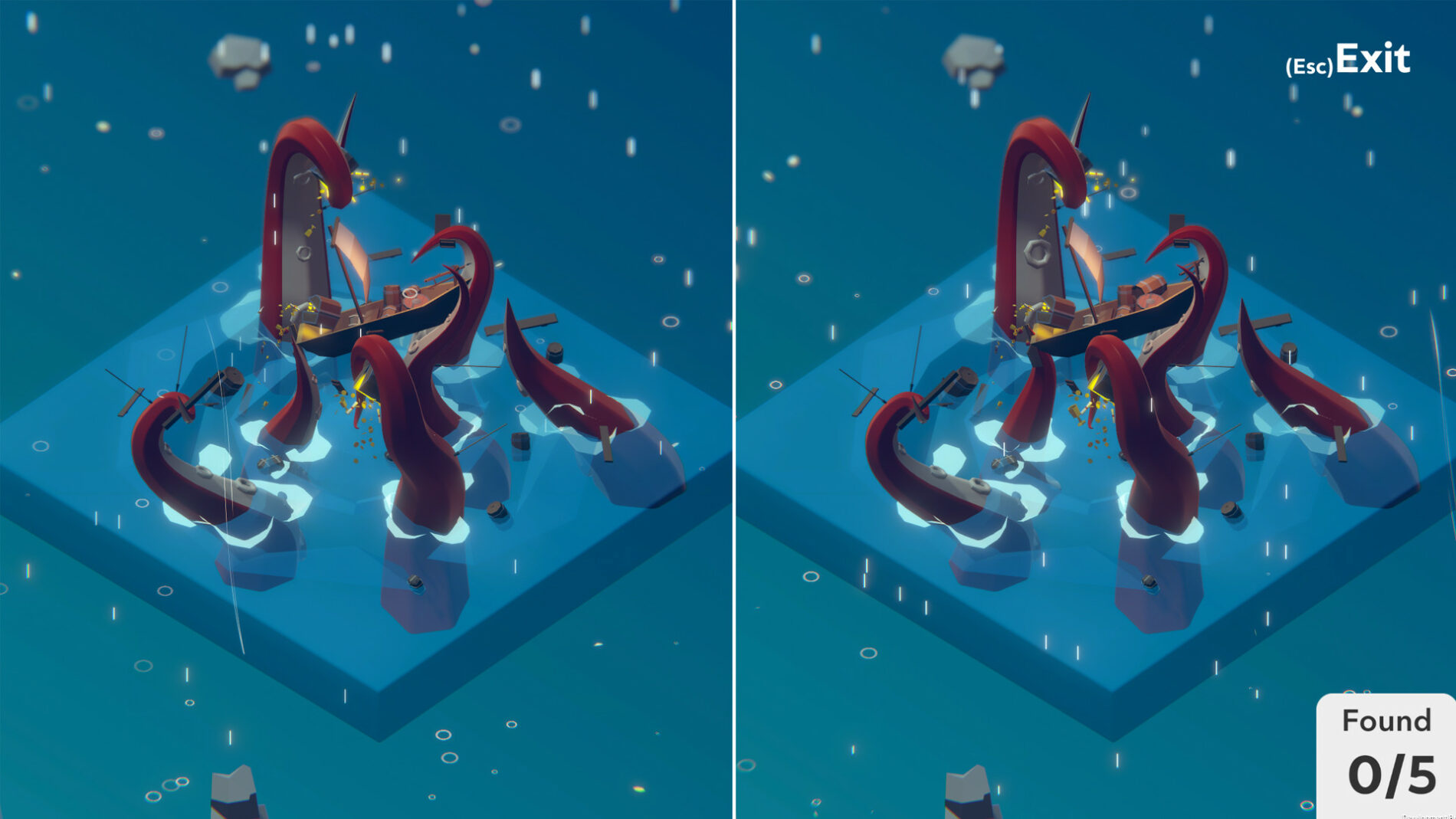 The

Results
IN JUST A MONTH, THE NUMBER OF STEAM WISHLISTS WENT FROM 2 500 TO OVER 16 000
PUBLICATIONS IN MAJOR GAMING MEDIA OUTLETS
Over 1400 upvotes UNDER POSTS ON REDDIT
5000+ peak viewership on Twitch during a giveaway
Community Villa really knows how to promote a game and build a community from scratch in a limited time! In just a month, they took our Steam wishlist number from 2 500 to over 16 000 and really got our community going. They reached out to targeted relevant communities, hosted contests, and built our online presence in gaming outlets, among other things – all of that created quite a buzz for the game. Our community's stronger than ever and we're excited about the future. We couldn't have done it so fast without Community Villa!
Get

in touch
Are you an influencer or journalist?
Sign up for our press releases and exclusive preview & review keys
Let us know what you need and connect for a short call to see how we can help you!